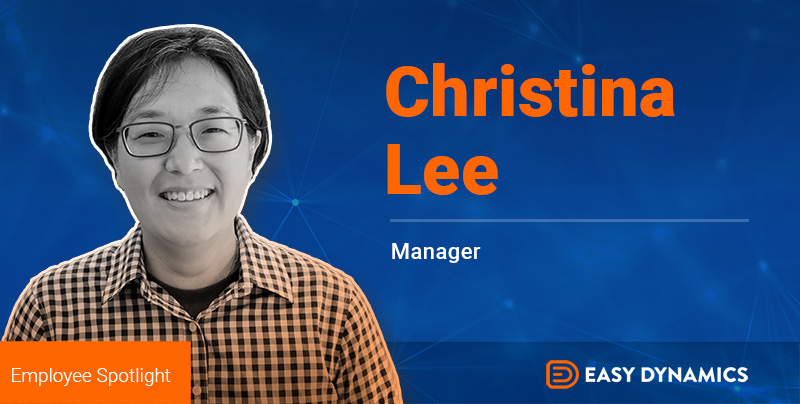 Tell us a little bit about your career background. How did you get into cybersecurity?
I have been working in the Identity and Access Management (IAM) space for over ten years. I didn't necessarily pick cybersecurity, but the companies I worked for focused on addressing IAM clients. It was an area in which many companies needed assistance, and it has become a great industry to be part of.
What are your core responsibilities?
I'm currently part of a team supporting a large federal agency that offers US and non-US citizens services. Our team is focused on how to help the agency align with industry best practices and NIST 800-63 guidelines as it relates to their service offerings.
What do you enjoy most about your job?
I work with a great, collaborative team. We love helping drive and implement policy changes at the agency level. Seeing how that impacts their overall mission and how it gets implemented throughout the agency is so rewarding.
How has Easy Dynamics challenged you to grow?
My background has been mostly in implementation and integration projects. Coming to Easy Dynamics has provided me with the opportunity to round out my "education" in learning about the policies, guidelines, and regulations that help drive the why and how implementation and integration projects are conducted the way they are. It's such a different perspective from where I came from, and it's really increased my knowledge, understanding, and awareness overall. It's been a great process.
What is your advice to other women looking to enter the tech industry?
Be confident and assertive. Play to your strengths and abilities whenever you can.
How would you describe the opportunities for a woman in cybersecurity today?
In the tech world in general, you don't see as many women as men, but that shouldn't deter anyone from pursuing what they want to learn and grow in.
Share a fun fact about yourself.
I summitted Mt. Kilimanjaro.