Ready to join our team and mission?
Become a part of a growing force in federal and commercial IT consulting and contribute to solving the challenges of today and beyond.

We offer highly competitive wages.

We offer a company-funded 401(k).

We offer affordable and comprehensive protection for you and your family — medical, dental, vision and more.

Take time off to relax, recharge, travel, and spend time with your loved ones. We do not put a hard cap on the amount of time you can take off in a given year.

We encourage you to stay sharp and learn new things pertaining to your professional field and offer a yearly stipend for educational purposes.
We are invested in your career growth and offer the opportunity to build a career path at an exciting, growing company in a thriving industry.

We work with federal and commercial clients such as DHS, SSA, IRS, NIST, DOD, and many more.

We provide ten paid holidays as follows: New Year's Day, Martin Luther King, Jr. Day, Presidents' Day, Memorial Day, Juneteenth, Independence Day, Labor Day, Veterans Day, Thanksgiving Day, and Christmas Day.

Whether you need to work from home or leave your desk for an appointment, we will help you accommodate your schedule so you can complete your work and take care of yourself.

You are empowered to take proactive charge of your health. Our team has access to our on-site gym at our Corporate Ridge office, a personal Fitbit, a standing desk, and healthy snacks.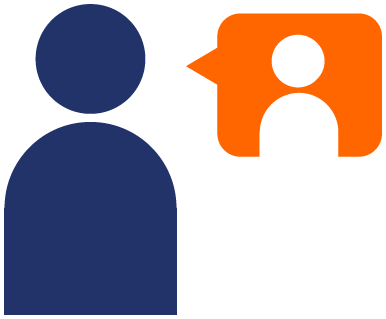 Employee Referral Program
We are always on the lookout for new talent and turn to our team to help us recruit from their network. Successful referrals can earn you thousands of dollars a year.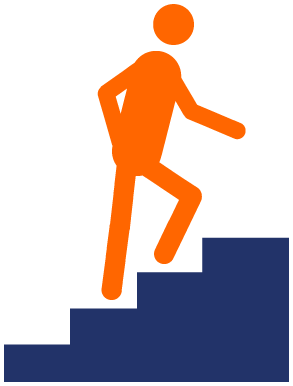 Your high performance will be rewarded with cash rewards when we as a company meet our annual targets.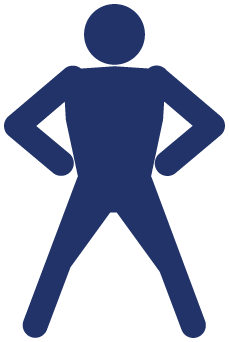 Motivated and self-driven individuals who are committed to making a positive impact in the industry.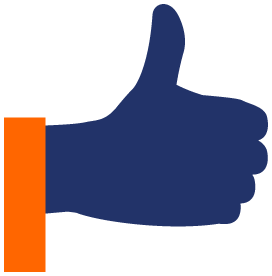 Individuals who have a positive, can-do attitude and embrace continuous learning.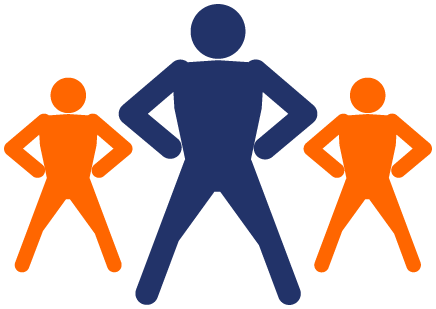 Individuals who can work independently and as a part of a highly collaborative team.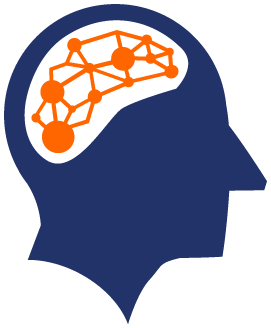 Individuals who are critical and innovative thinkers wanting to improve outcomes for our clients.
You submitted your application. What happens next?
One of our recruiters will set up a phone call with you to discuss your experiences and skills. Only candidates who meet the job criteria will be contacted.
Technical Interview / Skills Call
After a successful initial phone screen, the technical interviewer will set up a call to dig deeper on your technical knowledge and experience.
The last step in the interview process is a panel interview. We will be assessing your technical knowledge, communication skills, and whether you are a cultural fit.
If you are the successful candidate, you will be contacted within a few days with an offer.
Once you sign the job offer, we will be eagerly waiting for you to officially join our team. During your onboarding week, you will meet your team, our executives, learn more about Easy Dynamics, receive your work equipment and welcome package.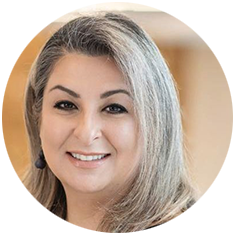 Director of Talent Acquisition