East Coast address, West Coast attitude
Our people are our most important asset. We are committed to creating a culture of belonging for everyone and an environment where our people feel empowered to accomplish the best work of their careers.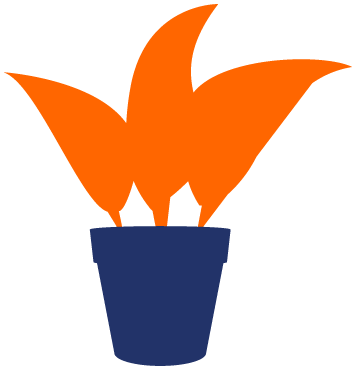 We are committed to fostering a culture of learning and growth.
We believe in continuous learning and empower our people to become masters of their craft and lead by example.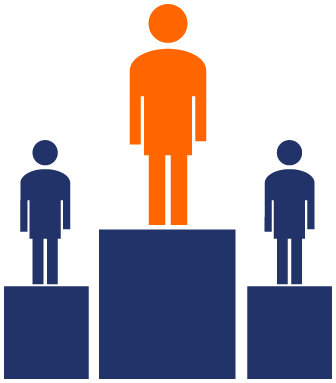 We are about innovation and results.
Our desire to innovate and achieve better results drives everything we do. We seize opportunities and always seek new ways to deliver massive value for our clients.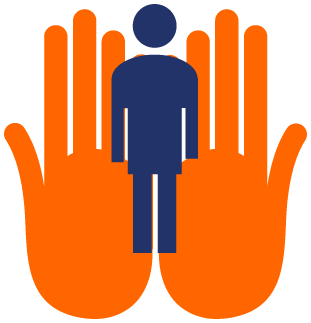 We are a supportive work environment.
We thrive on new ideas and perspectives and support our team members in their endeavors. We will always do our best to provide our team with what they need to succeed, both professionally and personally.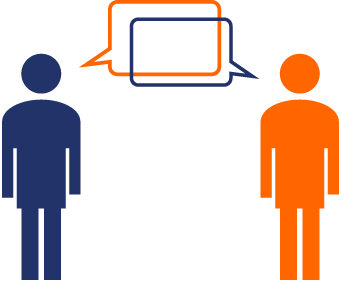 We are not just colleagues, but friends.
We surround ourselves with awesome people. Many of our team members have become great colleagues and friends over the years – which has made Easy Dynamics a meaningful and enjoyable place to work.
Come join our growing team!