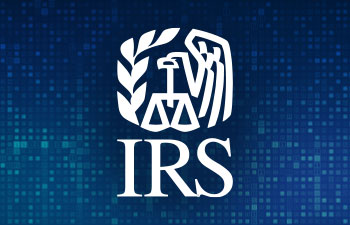 MCLEAN, VA, September 01, 2019 — Easy Dynamics Corporation announced that the firm has secured a new contract to support the Internal Revenue Services' (IRS) Digital Identity Cybersecurity Policy and Guidance Initiative.
Under this contract, Easy Dynamics will support IRS' Cybersecurity division in its mission to protect taxpayer information and IRS systems and services from cyber threats. Easy Dynamics will define requirements based on NIST SP 800-63 r3, identify compliant technology, and explore new technologies that will protect taxpayers and the IRS from internal and external cyber threats.
The contract is valued at $3.5M over a four-year performance period. It will begin in August 2019.
---
About Easy Dynamics Corporation
Easy Dynamics Corporation is a leading technology services provider with a core focus in Cybersecurity, Cloud Computing, and Information Sharing. We are builders, problem solvers, and trusted advisors who bring well-architected solutions and management consulting to our clients to align them with the best practices their missions demand. As industry leaders, we are committed to delivering unparalleled quality and service in all aspects of our organization and providing our customers with outstanding technical excellence and the business acumen to advise them on both tactical and strategic initiatives.