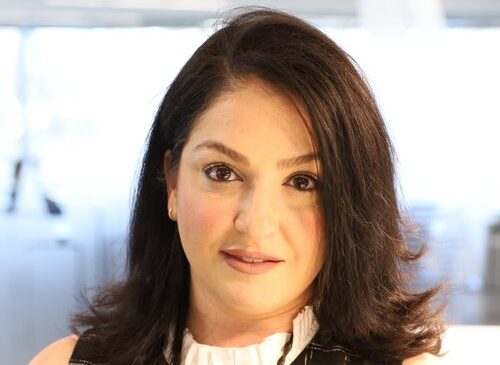 MCLEAN, VA, January 19, 2021 -- Easy Dynamics CEO Poupak Afshar has been recognized as one of the Top 25 Women Leaders in IT Cybersecurity Services of 2021 by The Software Report.
The Software Report announces that "these women set themselves apart through their insights into customer needs, ability to drive new business partnerships, depth of industry experience, and contributions to the field. Within a competitive market, their companies have solidified themselves as leaders across quality assurance, consulting, network security, backup and disaster recovery, and other areas."
"I am humbled to be recognized along with these accomplished women leaders in the industry. While I am delighted to receive this recognition, I want to thank my hard-working team at Easy Dynamics that continues to deliver exceptional service and make a difference for our clients," said CEO Poupak Afshar. "Our success as an organization does not rest upon one single individual but on our collective dedication to a mission that is bigger than ourselves."
About Easy Dynamics Corporation
Easy Dynamics Corporation is a leading technology services provider with a core focus in Cybersecurity, Cloud Computing, and Information Sharing. We are builders, problem solvers, and trusted advisors who bring well-architected solutions and management consulting to our clients to align them with the best practices their missions demand. As industry leaders, we are committed to delivering unparalleled quality and service in all aspects of our organization and providing our customers with outstanding technical excellence and the business acumen to advise them on both tactical and strategic initiatives.