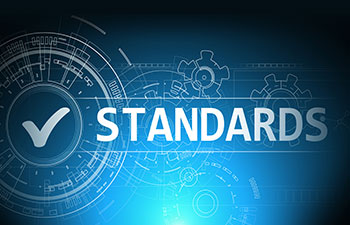 MCLEAN, VA, March 18, 2021 — Easy Dynamics is proud to announce it has recently been certified in:
CMMI V2.0 Level 3 for Software Development
CMMI V2.0 Level 3 for Services
ISO 9001:2015 for Quality Management
ISO 20000-1:2018 for IT Service Management
ISO 27001 Information Security Management
2021 marks the 4th year of our formal quality management department, and these certifications, many of them renewals, show our commitment to repeatable and predictable software development and IT services. As we have grown year over year, repeatable processes have allowed us to scale without losing the levels of quality we achieved as a small firm. Our six pillars of excellence: project management, technical delivery, service delivery, training, supplier management, and quality process have continued to evolve and be enriched by lessons learned from years of operation.
This is the first year Easy Dynamics is certified as an ISO:27001 compliant firm. Our security posture has had to scale with the growth of our firm as cybersecurity has become a primary tenant of our client offering, and this certification shows our continued commitment to both our internal cybersecurity and the cybersecurity of the clients we advise and the data we protect.
Easy Dynamics looks forward to using the lessons learned through operations in the years ahead to continue to develop our quality and security postures.



---
About Easy Dynamics Corporation
Easy Dynamics Corporation is a leading technology services provider with a core focus in Cybersecurity, Cloud Computing, and Information Sharing. We are builders, problem solvers, and trusted advisors who bring well-architected solutions and management consulting to our clients to align them with the best practices their missions demand. As industry leaders, we are committed to delivering unparalleled quality and service in all aspects of our organization and providing our customers with outstanding technical excellence and the business acumen to advise them on both tactical and strategic initiatives.