In today's interconnected world, organizations, whether public or private, that ignore privacy do so at their own peril. At Easy Dynamics, we recognize privacy as a critical component of trust and understand that it extends beyond guarding against data breaches. We offer our clients a suite of services to assess and mitigate privacy risk and modernize their information systems and processes while addressing privacy requirements, including those derived from laws, regulations, and organizational policy.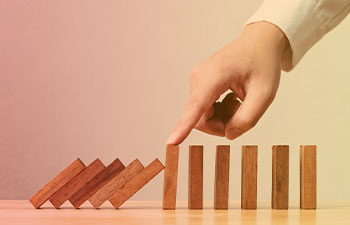 Privacy Risk Assessment
NIST Privacy Framework Alignment
NIST RMF Alignment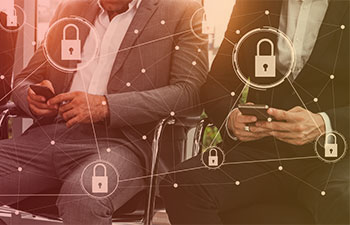 Privacy Preserving Digital Identity
Privacy Requirements Definition
Privacy Architecture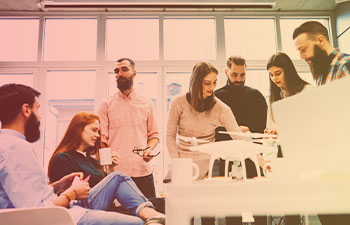 Privacy Program Management
Federal Agency Expertise (OMB A-130, Privacy Act of 1974, E-Government Act of 2002)
Technical and cybersecurity management in compliance with federal laws
"Shift Left" privacy and cybersecurity compliance into Agile processes
Why is Privacy Important?
Data are often a representation of real-life people!
Impacts organizational reputation - read the news lately?
When executed carefully can build customer/citizen trust, and your brand.
When ignored it can result in loss of trust and customer/citizen abandonment.
Laws and regulations demand organizations pay attention!