Identity Credential & Access Management
Common ICAM Challenges
How can my organization deliver services securely while keeping criminals and others who should not have access out?
How can my organization know which standards and technologies will best meet my needs now and in the future?
How can my organization integrate leading and emerging technologies into my legacy infrastructure?
How can my organization share sensitive information without risking data exposure and compromising trust?
How can my organization balance operational requirements, security, usability, privacy, fiduciary and labor constraints, and adherence to policy and regulation?
If you are an IT decision maker, you've most likely recognized that Identity and Access Management (IAM) plays a central role in protecting information within your organization and into the cloud. To manage risk, you must carefully evaluate your information assets, and control access against emerging Cybersecurity threats. Easy Dynamics can help you find the answers - as we've already done for a growing list of US Federal agencies including the Department of Defense, and commercial customers.
We have deep expertise in Cybersecurity and cryptography, IAM, privacy, Cloud and systems engineering, integration & development, and accreditation. Our services help organizations evaluate their IT and business security posture enabling systems design or modernization with confidence in your access and cybersecurity controls. Our clients benefit from our deep knowledge of industry and related technical standards, policies, and regulations.
This knowledge comes from the leading roles we've had in both shaping and implementing the standards and policies that impact your organization now and in the future, including the National Institute of Standards and Technology (NIST) SP 800-63 Digital Identity Guidelines & Privacy Framework, FICAM Roadmap, & Attribute Exchange protocols, as well as our participation in OpenID Connect WGs, FIDO WGs, W3C, OASIS, Kantara, …)
We understand that everyone has different requirements, risk tolerance, and constraints so we will never offer a one-size-fits-all solution to your unique problems. We will combine our deep technical and policy expertise with strong critical thinking, a trusted agent mentality, and high-level business consulting to work with you (to provide strategic guidance and) find the optimal solution for your organization. We are visionaries that not only help you solve the problems you face today – we will help you anticipate and prepare for the challenges of tomorrow.
Accelerators bring some of our most common and difficult client challenges into focus by creating solutions that enable project teams to quickly make critical decisions and focus on best practice implementation.
Credential Service Provider Selecting a CSP can reduce fraud and increase user engagement by using industry to help validate users when they come into your environment – but which one and how do they differ? Will choosing the wrong one create negative publicity? Let us help evaluate your requirements, the skills and technology you need to implement, and help give you the information you need to make the best choice when engaging with an external Credential Service Provider. Download our CSP Accelerator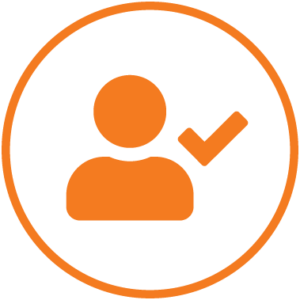 Identity Risk & Management
For businesses, people, & devices
Proofing – resolution, validation & verification
Identity verification techniques using public & private data
Biometrics & artificial intelligence
Secure remote identity proofing
Secure BYOD
Risk-based decisioning modeling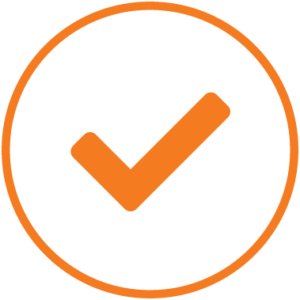 OpenID Connect, SAML
Bring your own identity (BYOI)
Public/private federation partnerships
Privacy-preserving attribute exchange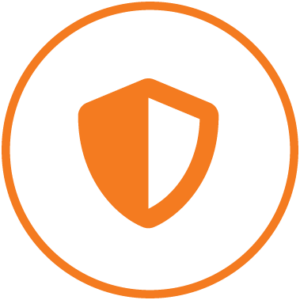 Access control
Zero trust architectures
Privacy-enhancing technologies
Cryptographic expertise
Vulnerability analysis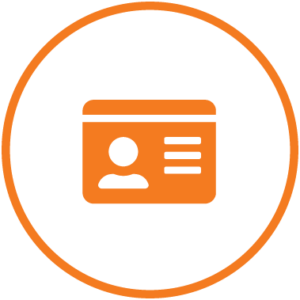 MA & multi-modal biometrics
Secure password management
Passwordless AuthN
HSPD-12 & FIDO
Continuous & Behavioral AuthN
Step-up authentication techniques
Delegation
Account lifecycle management
Fraud detection and mitigation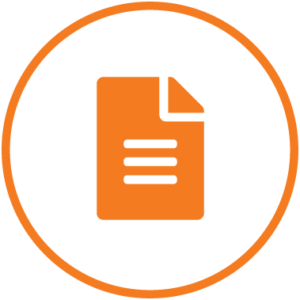 NIST 800-63-3 & 800-53
FIPS 201 & HSPD-12-PIV/CAC/PIV-I
OMB M-19-17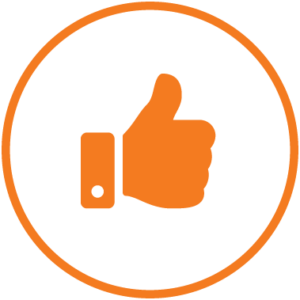 NIST privacy framework & strategic guidance
Privacy risk assessment
Privacy threshold analysis (PTA)
Privacy impact assessment (PIA)
Privacy-preserving technologies
Privacy by design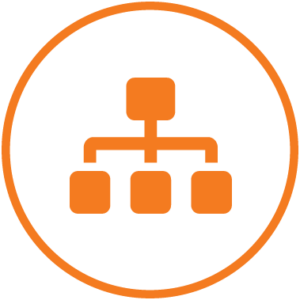 Solution Architecture & Deployments
Strategic road mapping
Cloud – AWS & Microservices
DevSecOps & agile development
Value-driven Human-Centric design
Integrated omni-channel solutions
Product & vendor analysis and testing
ATO accelerators, FedRAMP, FISMA, ISO 27001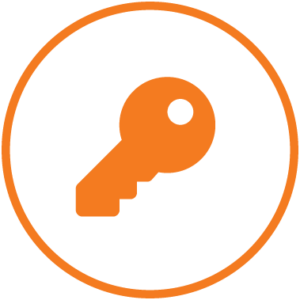 Role & Attribute Based Access Control (ABAC)
Adaptive Policy Based Access Control (PBAC, XACML)
Privacy-preserving insider threat detection
Privilege management