Keeping your data secure is paramount to maintaining trust and achieving your mission. Organizations are learning that traditional techniques, centered around perimeters and boundaries, no longer are effective to maintaining cybersecurity posture in a modern cloud world. As organizations migrate their data to cloud IaaS, PaaS and SaaS services, data is distributed and uniquely managed by each vendor, requiring a risk-based approach for identifying and implementing the controls to keep your data safe. Whether you're providing shared services or leveraging a shared service, let our team help you keep your information systems secure and maintain trust. Learn how we can help develop your security and automation strategy that enables your organization to keep up with the pace of change.
To design, build, and secure the systems that protect our people, places, and way of life.
Security Automation & Orchestration
Adopting the cloud is slow for most organizations with security and compliance often being the barrier to adoption. Security in the cloud is different, transitioning from static to dynamic IT assets with a continuum of change that organizations need to anticipate and prepare for. If you're not automating, can you competitively keep up with the pace of change?
Protecting a changing and dynamic inventory of IT assets, unrestricted to network boundaries, requires a new set of Cybersecurity paradigms. Physical networks can no longer be used to establish implicit trust, leaving the security boundary no longer an effective primary component of the security posture. Learn how a Zero Trust approach may improve your security posture.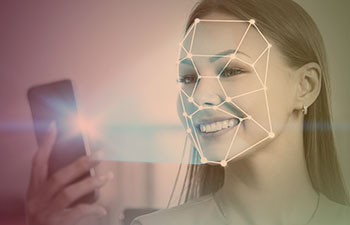 Identity, Credentialing and Access Management
NIST SP 800-63-3 Strategy and Conformance
Cognitive Services and Analysis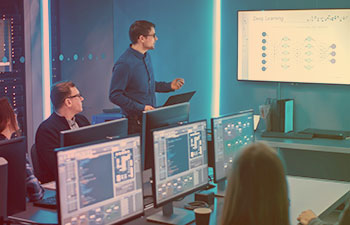 Defensive and adaptive cybersecurity
Authorization & Accreditation (A&A)
FISMA/FEDRAMP High Strategy and Implementation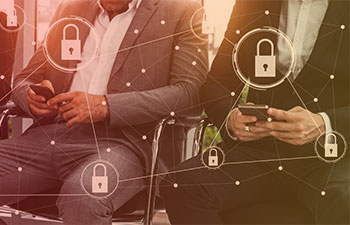 Privacy Risk Management
Privacy Engineering
Privacy Program Management