Adopting the cloud is slow endeavor for most organizations with security and compliance often being the barrier to adoption. Developing solutions and managing operations in a cloud environment is different, transitioning from static to dynamic IT assets with a continuum of change that organizations need to be prepared for. If you ready to take the leap into the cloud or want to take advantage of efficiency the cloud has to offer, Easy Dynamics can help you lead the way. With over 10 years of experience delivering solutions in a public cloud, our team has accumulated years of Automation that can accelerate your adoption of cloud services.
To design, build, and secure the systems that protect our people, places, and way of life.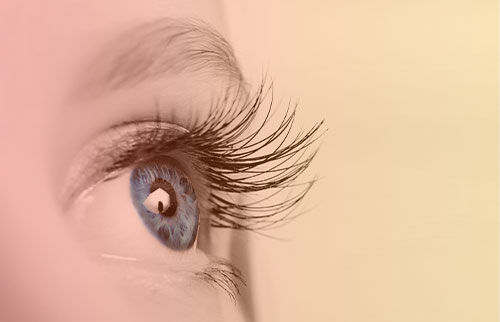 Define your vision to align your day to day activity with your organization's goals and strategy with experienced advisors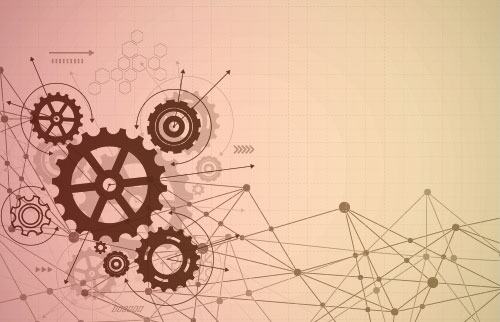 Develop the plans and engineering activity that drives rapid results-based on your mission and vision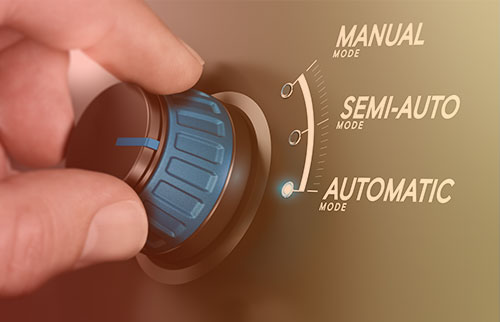 Automate your security controls to meet your organization's compliance demands while still meeting your day to day demands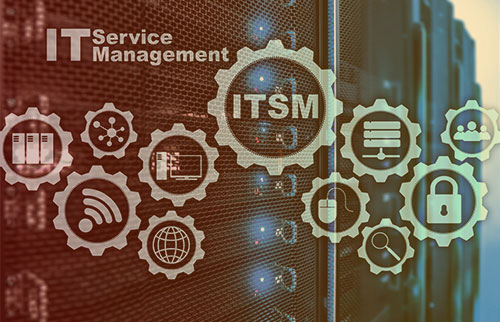 Organize your services into managed shared services through a Know-Your-Customer (KYC) approach
Easy Dynamics is an AWS and Microsoft certified partner, enabling our team to bring top-notch expertise and deep relationships to achieve a track record of success for our clients. We have leveraged these partnerships to work in tandem with cloud providers to define, plan and execute complex migration and deployment strategies.
Watch how we helped move a federal agency to the cloud