Our leaders and SMEs bring decades of private and public sector consulting experience to provide cutting-edge solutions to the challenges of today and beyond.
Our Executives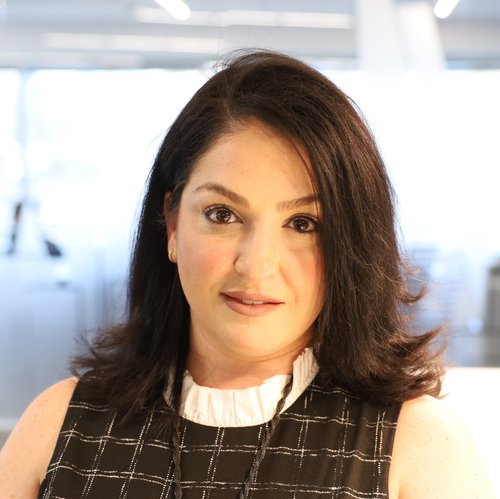 POUPAK AFSHAR
Chief Executive Officer
Hailing from California, Poupak Afshar spent the early part of her Washington career observing Federal Contractor customs and norms. She realized that DC badly needed an East Coast firm with a West Coast attitude, and soon Easy Dynamics was born.
https://www.linkedin.com/in/poupak-afshar-she-her-b7361822/
PIROOZ JAVAN
Chief Technology Officer
Pirooz Javan co-founded Easy Dynamics in 2007 and has been racing forward ever since. In his spare time, he races cars and works on halting the annexation of his mancave by his children.
https://www.linkedin.com/in/pirooz-javan-0516251/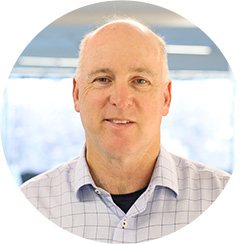 MARK SCHMITT
Chief Growth Officer
Mark Schmitt has more than 25 years of public sector business development experience. When he isn't searching out ways to grow business for Easy Dynamics, he enjoys his early morning runs, cruising the waters around Virginia's Middle Peninsula in his Boston Whaler, and spending quality time with his wife and three daughters.
https://www.linkedin.com/in/schmittmark/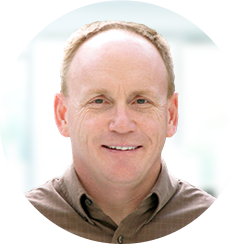 GREG GORDON
Chief Delivery Officer
Greg is passionate about client satisfaction and operational excellence. When not working with his team on continuous improvement, you will find him enjoying a National Park with his family or just getting out and experiencing nature.
https://www.linkedin.com/in/greg-gordon-pmp-itil-devops-ctbme-a417497/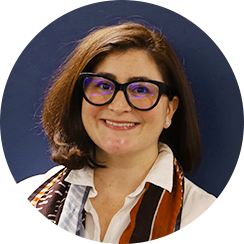 Abigail Arney
Chief People Officer
Abigail has spent the bulk of her career at multinational public tech companies, with a consistent focus on strategic business partnering to ensure that talent priorities mirror business imperatives. A lover of travel, Abigail studied abroad in Paris and has lived and worked in Kuwait, Australia, Hungary, and the United Kingdom.
https://www.linkedin.com/in/abigailwhiffen/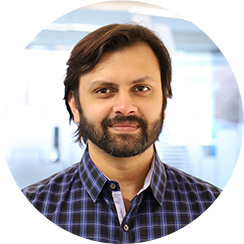 PRANAV KOTHARE
Chief Information Officer
Coding is Pranav Kothare's passion, and he appreciates all forms of science and technology. In his free time, Pranav enjoys keeping up to date on the latest topics in astrophysics, math, engineering, and motorsports.
https://www.linkedin.com/in/pranav-kothare/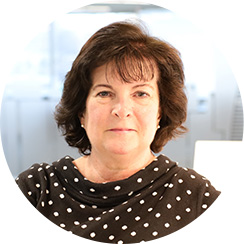 KITTY KLAUS
Vice President of Contracts
Kitty Klaus is a federal acquisition policy maven in the GSA Schedule/IDIQ/GWAC arena. When not crusading for procurement reform, you will find her cooking up family feasts and promoting Loudoun viticulture.
https://www.linkedin.com/in/kitty-klaus-5534a19/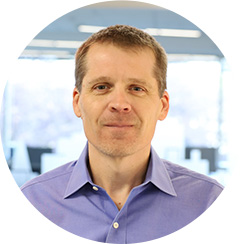 ADAM MOUW
Vice President of Business Development
Adam Mouw is enjoying the nonstop energy of a growing small business team. When not working late nights on proposals, he enjoys brewing beer and traveling the world with his family.
https://www.linkedin.com/in/adammouw/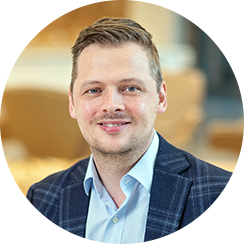 JJ HARKEMA
Vice President of Solutions and Partnerships
JJ Harkema leads our Solutions and Partnerships, making sure our clients get the best of both. Outside of work, he adopts a similar approach to planning, executing and enjoying family trips.
https://www.linkedin.com/in/jharkema82/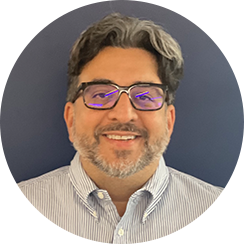 James Hirmas
Vice President of Enterprise Solutions
With over 20 years of Public Sector experience, James Hirmas has a passion for architecting technology solutions to solve complex business problems. On his free time, James enjoys spending time boating and fishing in the Gulf. James is also a US Army Veteran.
https://www.linkedin.com/in/jameshirmas/
Our Directors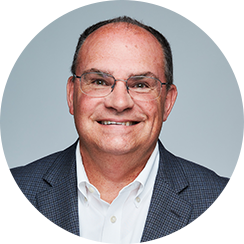 Michael Magrath
Director of Identity Policy and Industry Relations
Michael supports Easy Dynamics' federal agency customers with identity and privacy strategy, policy development, and best practice recommendations to support their missions through the modernization of FICAM systems – while proactively keeping abreast of relevant standards, legislative and regulatory actions, and overall Identity market developments. Mike holds a bachelor's degree in psychology from the University of Massachusetts at Amherst. He is married with three children and resides in Northern Virginia.
https://www.linkedin.com/in/michaelmagrath/
Dave Christel
Director of Service Delivery, Department of Education ICAM
Dave Christel offers more than 25 years of customer service and delivery success supporting federal agencies. In addition to delighting clients, Dave is an avid family boater and Navy football enthusiast, and has spent countless hours volunteering with Boy Scouts, robotics teams, and theater productions.
https://www.linkedin.com/in/david-christel/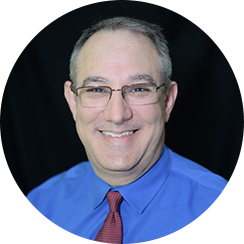 Brian Ruf
Director of Cyber Security
Brian's work experience is wide-ranging and includes Infrastructure and Security Lead for the Federal Aviation Administration (FAA); Information Assurance Lead/Deputy Technical Lead for the US Exports PMO with SRA International; and Trust and Compliance Public Sector Manager for Cisco. A fun fact about Brian is that he was piloting a boat solo before he had a driver's license and still prefers to spend his free time on the water.
https://www.linkedin.com/brianruf/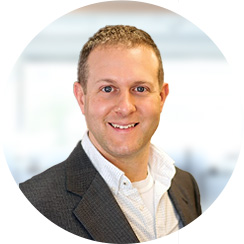 JEFFREY WOLTZ
Director of IT
Jeff Woltz joined Easy Dynamics in its infancy and never looked back. When not architecting SharePoint solutions or perfecting his PowerShell abilities, Jeff can be found working on any number of home improvement projects. Of course his three young boys compete for his time as well.
https://www.linkedin.com/in/jeff-woltz-b958643/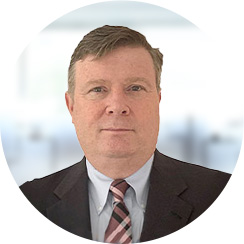 BRET LAFRANCE
Director of Business Development
Bret LaFrance has joined Easy Dynamics as a Director of Business Development across our public and private sector businesses. In his spare time, Bret will be found playing his guitar, singing, and sailing somewhere in the world with his ever expanding crew of family and friends.
https://www.linkedin.com/in/bret-lafrance-08717214/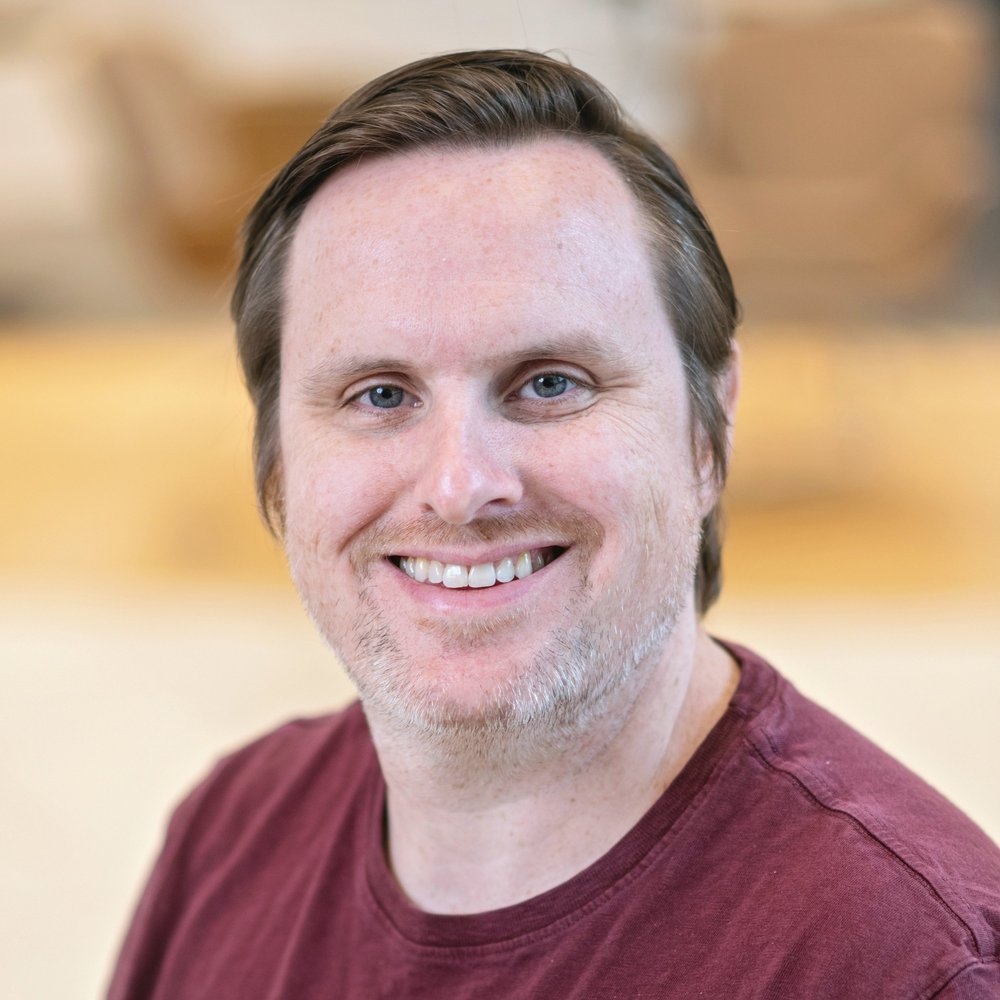 ED WELLS
Director of Quality and Compliance
Ed is a solutions architect for Easy Dynamics leading their Quality and Compliance efforts, centering around measuring and controlling to achieve optimal outcomes and continual improvement. When he's not at work he uses the same precision and attention to detail to consistently homebrew delicious beers, attempting to improve with every batch through meticulous measurements and lessons learned. Ed is also heavily interested in augmented reality and looks forward to the day when everyone has glasses giving them contextual information about their environment.
https://www.linkedin.com/in/edkwells/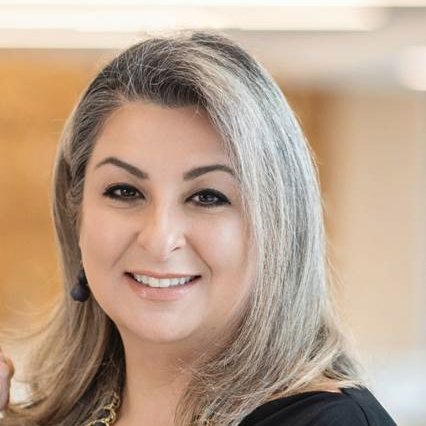 RUAA HIKMAT
Director of Talent Acquisition
Ruaa Hikmat leads our Talent Acquisition team and is passionate about acquiring talent for the Easy Dynamics team. She will scour the earth to find the talent for the team. Ruaa comes from a family of one brother and two sisters. In her spare time, she loves to spend time with husband, her son and her puppy named Remi. She enjoys dancing and painting. She also enjoys cooking her traditional Arabic food.
https://www.linkedin.com/in/ruaa-hikmat-329897a/