Founded in 2006, Easy Dynamics is a leading technology services provider with a core focus in Cybersecurity, Cloud Computing, and Information Sharing. We are builders, problem solvers, and trusted advisors who bring well-architected solutions and management consulting to our clients to align them with the best practices their missions demand.
To design, build, and secure the systems that protect our people, places, and way of life.
What Sets Easy Dynamics Apart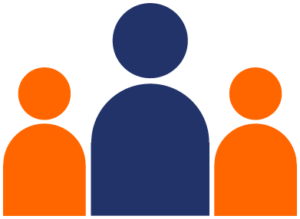 Committed to leading the way
We are individuals who are passionate about our work and have a deep interest in advancing cybersecurity for our nation. We are technical evangelists, public speakers, and authors committed to leading the way.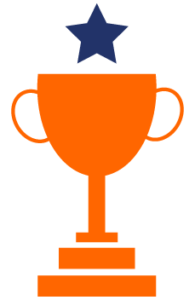 Drive results and outcomes
We have a track record of delivering impactful results for our clients and providing them with comprehensive solutions to accomplish their vision.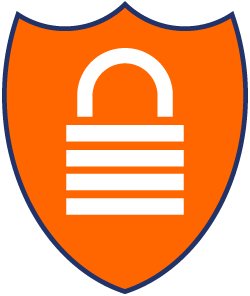 Niche player in cybersecurity
We leverage cutting-edge tools and technologies and blend policy, privacy, and cybersecurity to meet tomorrow's public sector challenges.
As industry leaders, we are committed to delivering unparalleled quality and service in all aspects of our organization and providing our customers with outstanding technical excellence and the business acumen to advise them on both tactical and strategic initiatives.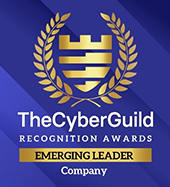 2022 Cyber Guild Emerging Leader – Company

Top 25 Women Leaders in IT Cybersecurity Services of 2021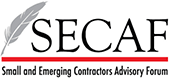 2021 Contractor of the Year $15-$27.5M in Revenue

2020 Public Sector Innovation of the Year

2018 Public Sector Innovation of the Year

2017 Public Sector Innovation of the Year
2017 Awards Finalist Big Data, Analytics and Visualization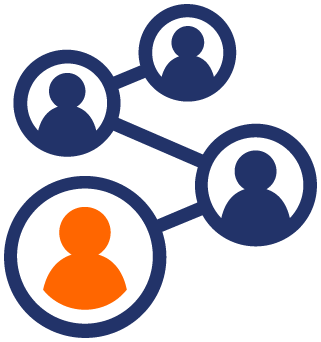 Always stay passionate, push your limits and pursue personal growth. Embrace humility and the hunger to learn. Empower; don't micromanage. Generate excitement and promote fun. You can be serious without a suit.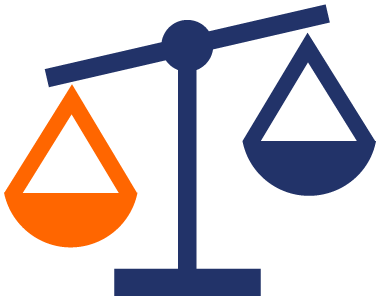 Create with integrity and hold yourself accountable for your work. Keep the commitments you make to your team, clients and family. Build open and honest relationships with exceptional communication. Stand by your word and take responsibility for your actions.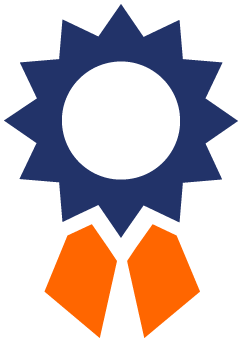 Take the time to understand your client's mission and needs. Deliver service with a WOW factor that is desired by those we serve. Push your creativity to do more with less. You can make a difference for the mission you serve.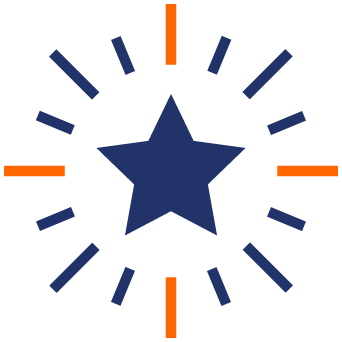 Become a master of your craft. Deliver with passion, inspire others with excellence. Achieve great work; good is never good enough. Embrace evolution but strive for revolution. Hold yourself and your team to a higher standard.